A Boutique
Village School
ESchool's campus is a charming village nestled in lush green gardens, creating a resort-like atmosphere. The campus features a vast central lawn shaded by tall trees, surrounded by hills, flower gardens, and fruit orchards. Amenities like a standard swimming pool and a spacious sports court provide an ideal environment for students to connect with nature, breathe fresh air, and engage in recreational activities.
Learn More
The UK International Program
ESchool provides a continuous education in the international English curriculum (Oxford and Cambridge) from early childhood education to high school. The program focuses on delivering "The Joy of Learning" to students and helps develop their holistic intelligence, physical health, and mental well-being.
Learn More
A Nature School
ESchool, one of the largest international schools in Ho Chi Minh City, boasts a sprawling campus of 20,000 square meters, designed as a charming village surrounded by lush greenery, flower gardens, hills, fruit orchards, a swimming pool, a playground, a multi-purpose sports court, and vast open spaces.
Learn More
A Unique Boutique Model
ESchool follows the traditional British "House System" model enabling a more intimate, supportive, and inclusive learning environment. This system fosters camaraderie among students, enables teachers to provide individualized care and attention and helps students develop to their full potential.
Learn More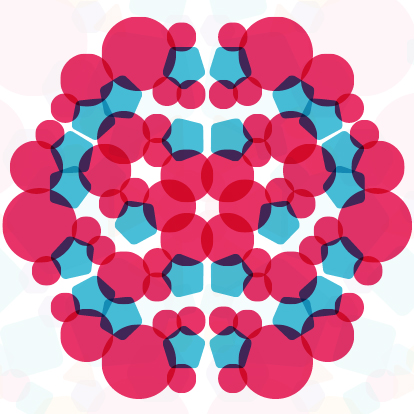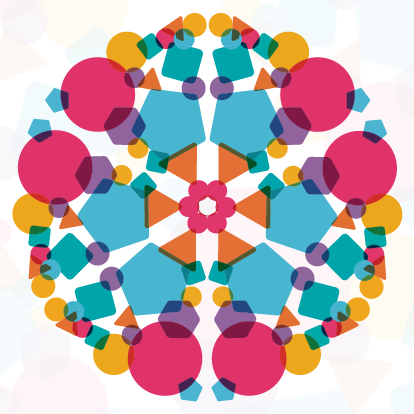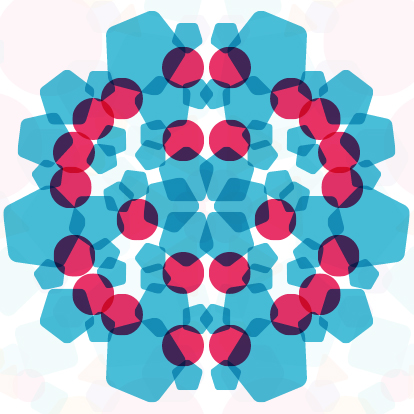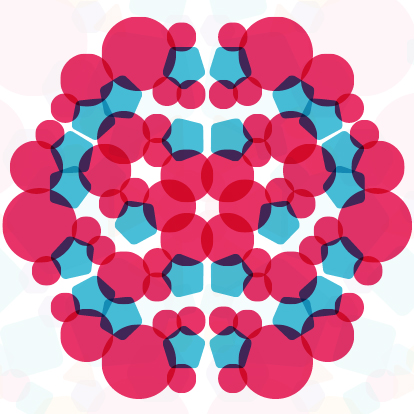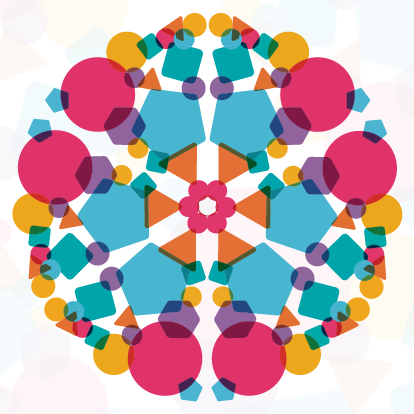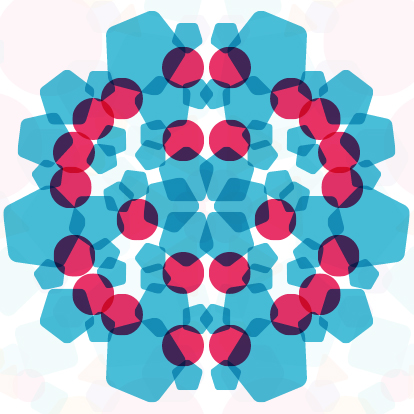 Area
ESchool covers an area of 20,000 square meters.
Students
eSchool can accommodate up to 1,200 students.
Classrooms
80 modern, high-quality classrooms at eSchool.
Sorry, no posts matched your criteria.